Paint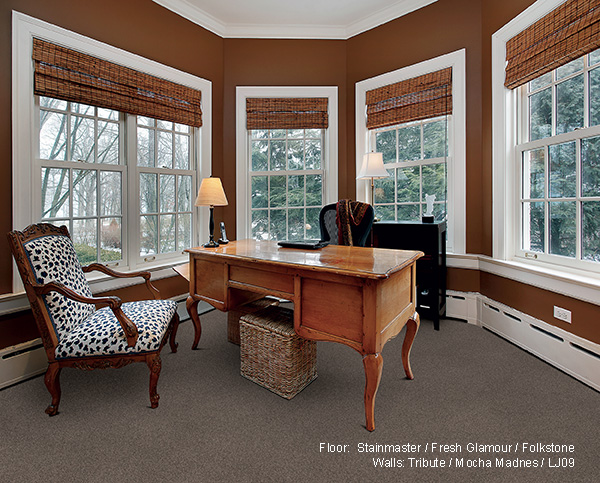 Out of all of the remodeling projects you could do to your home, few things renew its look more than a new coat of paint. Paint has the almost magical ability to make a home look clean and new again. Over time, your home's interior walls start to look dingy, faded, and less than their former selves. You can solve this problem by coming to us for quality Kilz® Tribute paint in Cary, NC.
We carry the Tribute line of paints because it is Kilz' most technologically advanced acrylic product and provides your interior walls with exceptional stain-blocking performance. Unlike some other paint brands, Kilz provides a strong, long-lasting finish that is ideal for high traffic areas and on surfaces where mold and mildew may be a problem. We care about our customers, which is why we provide superior Kilz Tribute products.
Increase Your Home's Resale Value
Your home is an investment. Whether you plan on reselling or you simply hope to pass it down to someone you love, it is best to keep your house in pristine condition. Interior paint doesn't just turn heads; it adds to the value of your home and makes it easier to sell, which is why you should invest in a quality line of paint like Tribute by Kilz.
America is full of pre-owned homes, and most homeowners will end up living in a house that previously belonged to someone else. However, nobody wants to have the feeling that their home is not quite their own, which is why it is so important to find a color that matches your personality and sense of style. Attract potential buyers or just feel better in your own home by turning to us for quality paints.
The Finishes You Need for Any Room of the House
Every room of your home is a blank canvas waiting for you to express yourself. Make each room as unique as you are by utilizing our range of paint colors and finishes. Whether you are looking for a practical and easy to clean flat finish or you prefer the elegant style of eggshell finish paint, Kilz is the brand to trust.
Our experts are here to guide you in selecting the perfect paint choices for your home. Don't settle for less than you deserve, because quality paint is an investment that pays you back for years to come. Let us show you why Kilz is trusted by homeowners throughout the country.
Area Rugs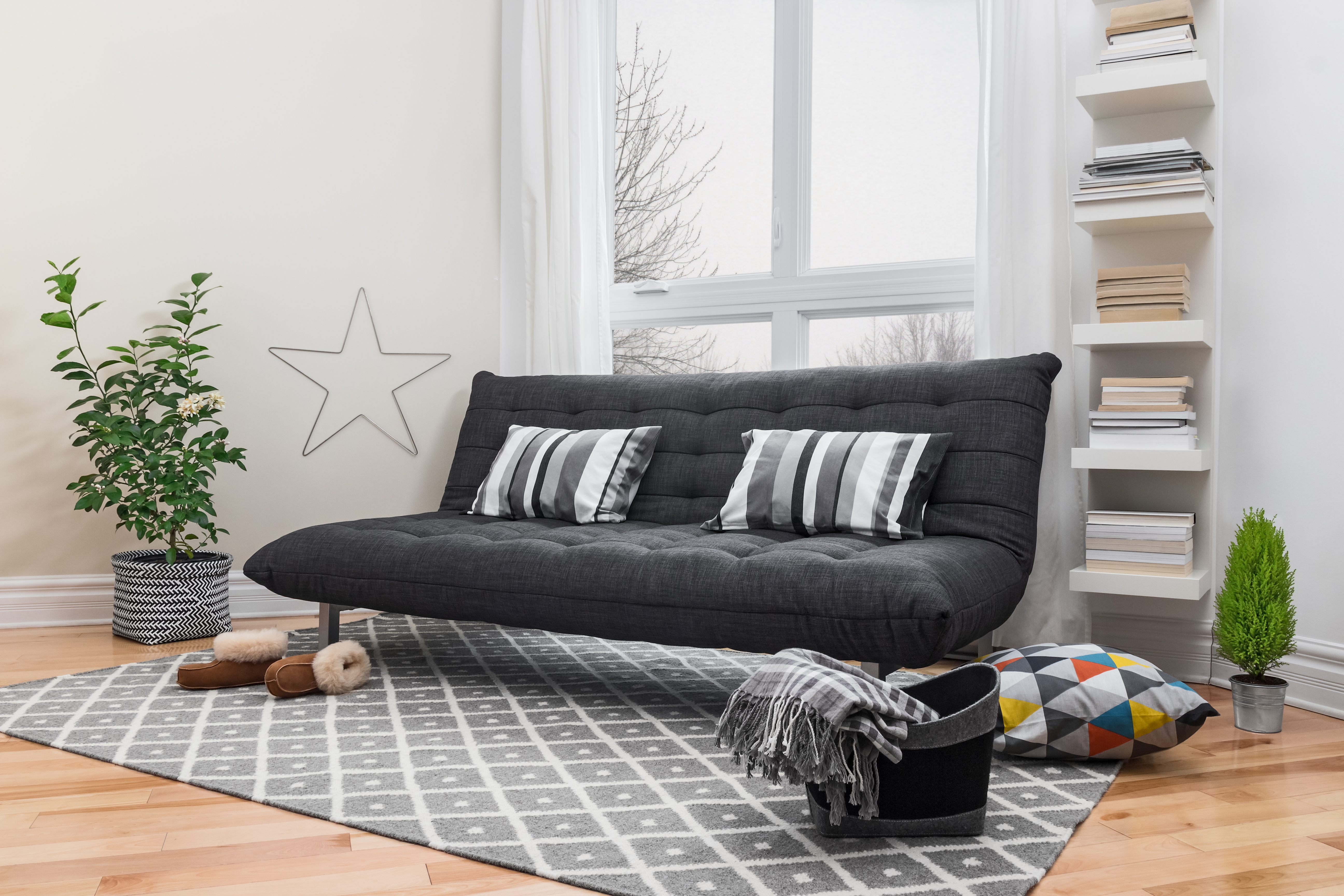 When you have hard-surfaced floors like hardwood, tile, or laminate, you may miss the plush feel of carpeting. But at our flooring showroom, you can get the best of both worlds. We have a wide variety of area rugs in Cary, NC, ranging from traditional decorative rugs to reversible rugs. We source much of our selection from local craftsmen, and many of our products are made right up the road in Eden. There are also rugs that come from all over the world.
When you visit our showroom, you'll find different sizes, colors, and designs. Because of the immense variety, we're confident you'll find area rugs that match your unique style.
If you need help finding a certain style or brand, our knowledgeable professionals are always happy to help. They work with you to determine what your existing décor looks like, and then pare down the options by showing you different samples. This helps you make your final purchase decision with confidence.
Why Should You Get an Area Rug?
When you are looking for the perfect area rug to complement your living room or dining area, visit our showroom. We don't just find something that looks nice, but also something that gives you the practical benefits you're looking for.
Some of our custom area rugs are made from water-resistant and highly durable fibers, which means you can put them virtually anywhere in your home. No matter which product you purchase, you can count on us to give you the information you need to make the best choice for your needs.
Whether you're looking for a large rug that covers your entire living room, or a simple handcrafted rug to go at the foot of your bed, you can find it at our showroom. No matter the size or the style, you can expect to get the same great benefits, including:
Protection of Your Hard-Surface Floors
Reduced Risk of Slips and Falls
Enhanced Comfort
Added Style
Traditional and Contemporary Area Rugs
There's a rug for every type of style. For example, if your home's decorating scheme is more traditional or whimsical, you may enjoy our handcrafted rugs that use the Axminster weaving method. On the other hand, if a contemporary design is what makes you feel most comfortable, you can find a range of modern patterns and designs in our showroom.
We understand that many of our customers like to change up their living areas from time to time. We don't believe they should have to buy a brand new rug every time they want a new look. That's why we offer reversible rugs that allow for a renewed style for every season.
No matter what your personal style may be, you deserve to get fashionable rugs you know will last. With products from top-name brands like Shaw and Karastan, you can count on us for that perfect blend of quality and beauty.
Custom Handcrafted Rugs to Match Your Décor
Our flooring professionals understand that no two people have the same personality. That's why we offer customized area rugs. This way, you can get a product that matches your unique style. We are happy to show you samples that you might like or draft a custom design. So visit our showroom to get started.
Contact us today to learn more about our selection of area rugs. We proudly serve the flooring needs of Cary, Holly Springs, Apex, New Hill, and Willow Spring, North Carolina, as well as the surrounding areas.