Area Rugs in Cary, NC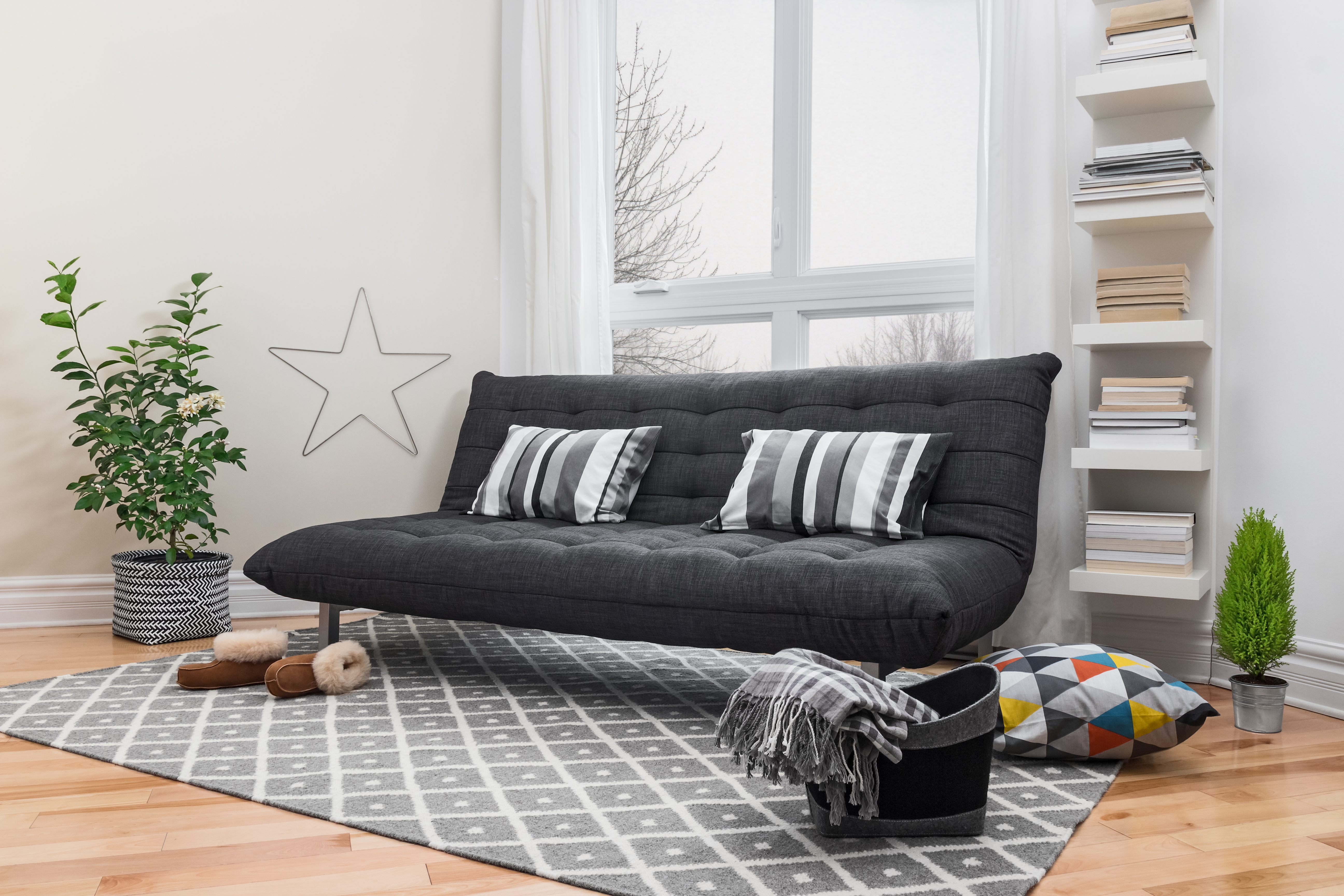 When you have hard-surfaced floors like hardwood, tile, or laminate, you may miss the plush feel of carpeting. But at our flooring showroom, you can get the best of both worlds. We have a wide variety of area rugs in Cary, NC, ranging from traditional decorative rugs to reversible rugs. We source much of our selection from local craftsmen, and many of our products are made right up the road in Eden. There are also rugs that come from all over the world.
When you visit our showroom, you'll find different sizes, colors, and designs. Because of the immense variety, we're confident you'll find area rugs that match your unique style.
If you need help finding a certain style or brand, our knowledgeable professionals are always happy to help. They work with you to determine what your existing décor looks like, and then pare down the options by showing you different samples. This helps you make your final purchase decision with confidence.
Why Should You Get an Area Rug?
When you are looking for the perfect area rug to complement your living room or dining area, visit our showroom. We don't just find something that looks nice, but also something that gives you the practical benefits you're looking for.
Some of our custom area rugs are made from water-resistant and highly durable fibers, which means you can put them virtually anywhere in your home. No matter which product you purchase, you can count on us to give you the information you need to make the best choice for your needs.
Whether you're looking for a large rug that covers your entire living room, or a simple handcrafted rug to go at the foot of your bed, you can find it at our showroom. No matter the size or the style, you can expect to get the same great benefits, including:
Protection of Your Hard-Surface Floors
Reduced Risk of Slips and Falls
Enhanced Comfort
Added Style
Traditional and Contemporary Area Rugs
There's a rug for every type of style. For example, if your home's decorating scheme is more traditional or whimsical, you may enjoy our handcrafted rugs that use the Axminster weaving method. On the other hand, if a contemporary design is what makes you feel most comfortable, you can find a range of modern patterns and designs in our showroom.
We understand that many of our customers like to change up their living areas from time to time. We don't believe they should have to buy a brand new rug every time they want a new look. That's why we offer reversible rugs that allow for a renewed style for every season.
No matter what your personal style may be, you deserve to get fashionable rugs you know will last. With products from top name brands like Shaw and Karastan, you can count on us for that perfect blend of quality and beauty.
Custom Handcrafted Rugs to Match Your Décor
Our flooring professionals understand that no two people have the same personality. That's why we offer customized area rugs. This way, you can get a product that matches your unique style. We are happy to show you samples that you might like or draft a custom design. So visit our showroom to get started.
Contact us today to learn more about our selection of area rugs. We proudly serve the flooring needs of Cary, Holly Springs, Apex, New Hill, and Willow Spring, North Carolina, as well as the surrounding areas.